Ramadan
does not only bring good conduct among (Muslim) people but it is also the season of sharing and giving (just like Christmas for Christians).
Here in Abu Dhabi, malls, supermarkets, coffee shops and restaurants have been offering sales, discounts and promotions on food and non-food items alike. Of course, the food treats can only be enjoyed during Iftar or when our Muslims brothers are already allowed to eat.
Here are a few that I encountered.
Ramadan Sweets
Ramadan Dates Festival (with free tasting)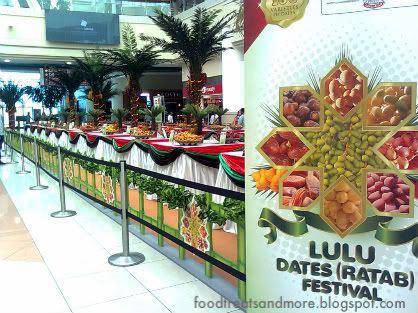 Second Cup's Ramadan Special Blend (the coffee and cake are made of dates)
Pizza Hut's Ramadan Value Meal (with cash back coupons!)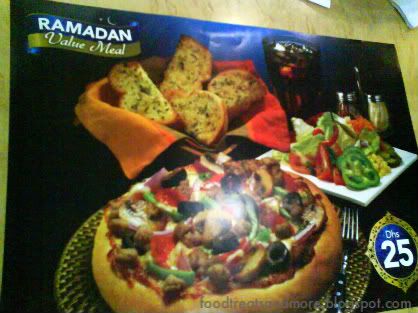 Krispy Kreme Morning Special